"Add Meaning, Colour and Life to your Content"
How to reveal the potential of your content?
By setting up a relevant content strategy that ensures consistency across all communication media: website, social media, etc. Interestingly, the medium makes the message and hence, delivering the right content on the appropriate medium, at a suitable timing is paramount. Ergo, it boils down to defining realistic goals to know what ROI is targeted. Ask yourself the right questions! What do you want? Bringing traffic on your website, notoriety, generate sales or is it just an information medium?
BRAND CONTENT
Brands need to look for new ways to connect with their audience, impact them in creative ways and convey the values they represent. Branded content is a great solution to all these needs. Brand content generally refers to editorial content (experience videos, testimony videos, practical advice, tutorials, motion videos, helpful articles, forums, reports, etc.) offered on the Web, print or television. 
CONTENT FOR EVENTS
The success of corporate events depends on the quality of the content. I support you in the preparation and structuring of your ideas to boost your messages. Thanks to Storytelling techniques, your company will share its unique story with the world.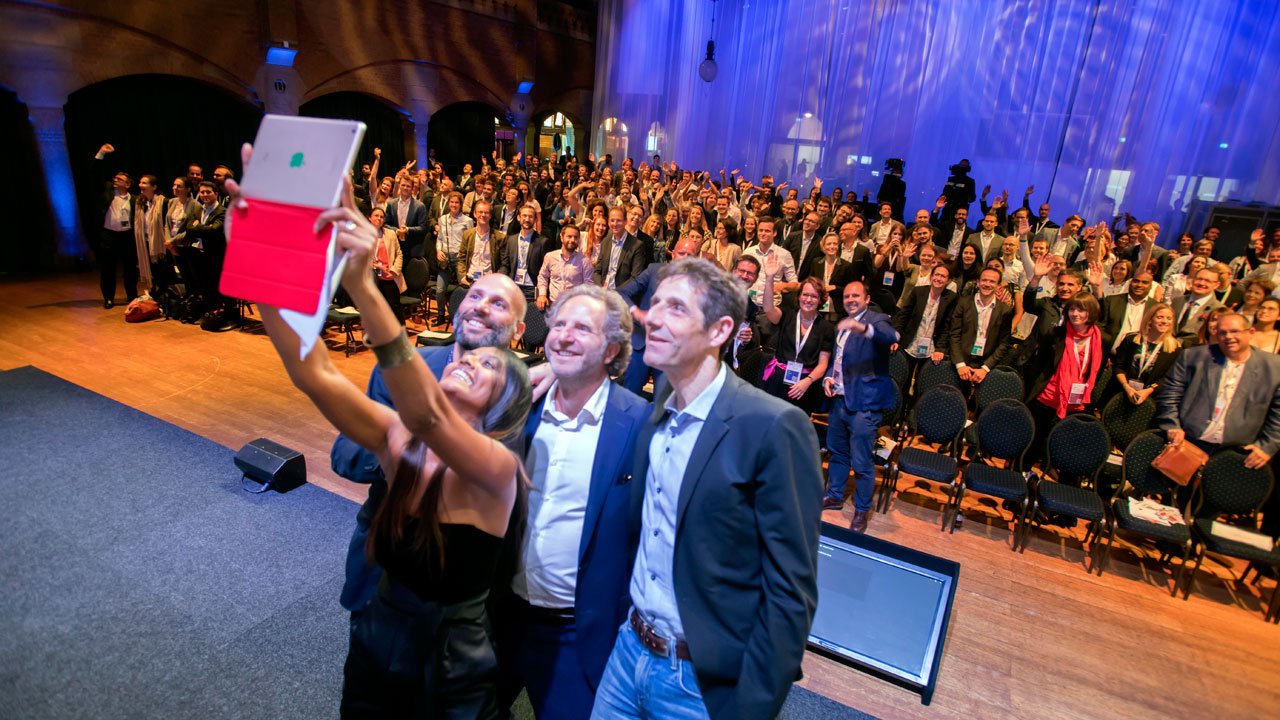 SOCIAL NETWORKS
Each platform works differently and has its own specificities. We imagine a format adapted to each platform. Content before, during and after your events or campaigns. We produce contents in English and French.
"Thank you for your enthusiasm, your professionalism and your sense of humour"
Olivier Ribet – VP High-Tech Industry, Dassault Systèmes