"Being more confident and showing conviction"
What is media training?
Don't improvise an interview whether for television, radio or social media! Always remember that when you speak to the press, you represent your organisation, your company and your employees! Media Training helps people to understand the media, develop spokesperson skill and the confidence to be effective in interviews with reporters on TV, radio or news stations. The training allows media-facing individuals to anticipate reporter behaviour, avoid common traps, and confidently focus on their messaging. Ultimately, the goal of media training should be to ensure that your spokesperson feels a sense of confidence and control when approaching interviews with the news media.
MEDIA-TRAINING
With my team, we've designed highly practical media training workshops empowering you to become an effective media spokesperson right away. You'll learn techniques that will allow you to manage even the most challenging media encounters with grace and confidence.
PUBLIC SPEAKING
Since 2008, I've helped speakers prepare for the world's biggest stages: TED, International Forums, and public announcements. Tailored workshops for speakers at all stages of their careers and especially CEOs.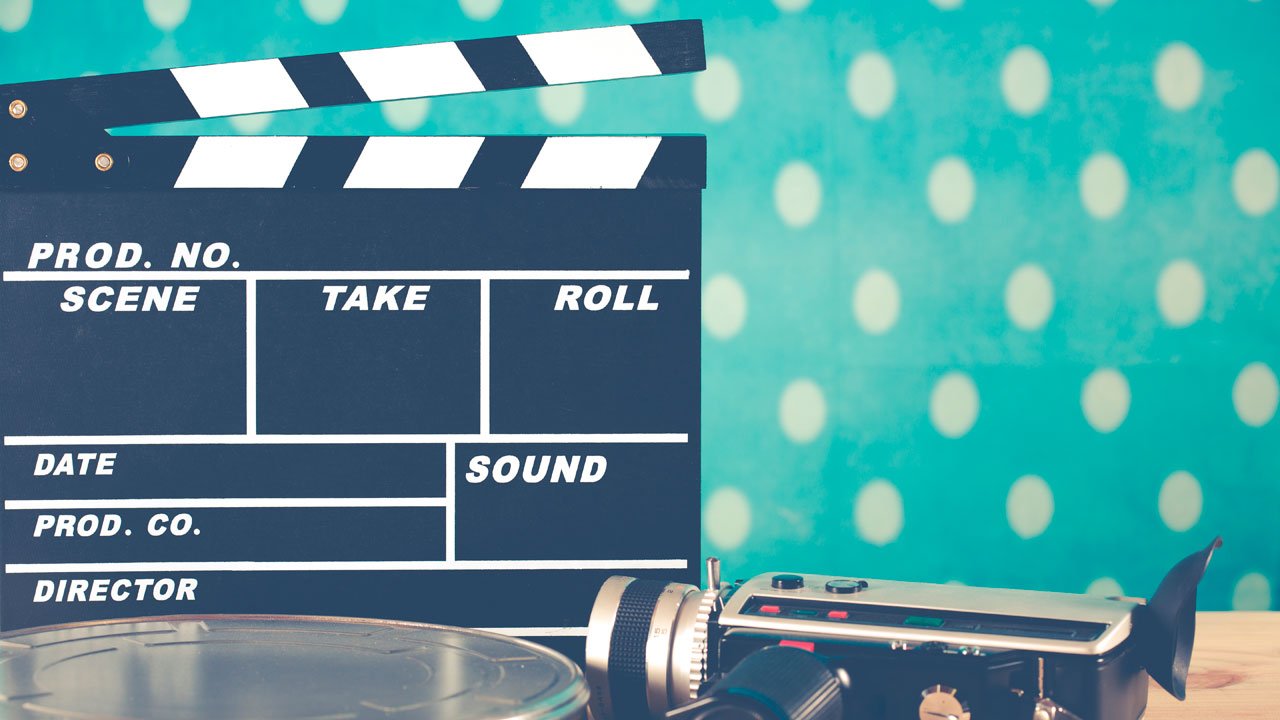 "Thanks Asha, It was great to have you! And thank you so much for all the great advice and coaching, it was hugely helpful."
Ségolène Finet, Chief Marketing Officer, Talentsoft